November
24
2016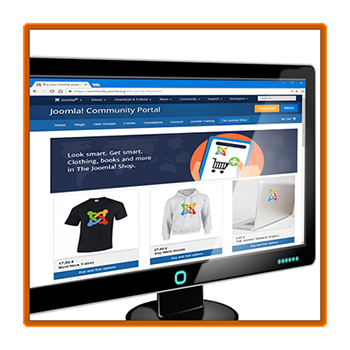 As you probably already know, Joomla always had a shop selling goodies on shop.joomla.org but it was getting old and needed a revamp.
When Joomla.org decided to refresh it, they chose HikaShop as their e-commerce solution.

So first, a big thanks for their choice and, by the way, to all of you who support HikaShop since 2010!

During the development of the new website, we had the occasion to help them with some of the issues encountered and we also developed a BPost shipping plugin for them that was then released for free on our GitHub where you can also find many other plugins we developed for HikaShop.
So have a look to the shop and purchase your Joomla goodies! Christmas is just around the corner and you might find gifts for your loved geek ones :)
Of course, this good news doesn't means that we are finished with HikaShop. We now are working really hard on wrapping up HikaShop 3, hoping to have a good news before Christmas!
Keep in touch folks.
Team HikaShop