November
15
2016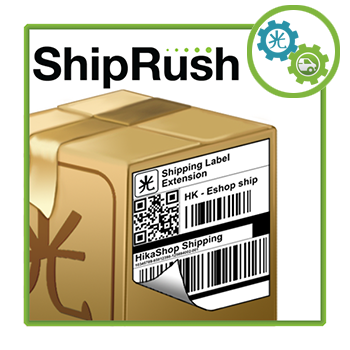 ShipRush is a service to help you to easily manage your shipping process.
Have a look on ShipRush's website, and discover this new tool that will become your best friend.
The guys at ShipRush have developed an integration specific to HikaShop so that you can benefit from the power of both systems.

With ShipRush you can :
Compare carrier rates and delivery options
Notify your customer
Track your Ship
Print shipping labels
Note: Discover all ShipRush features here.
Keep in touch folks.
Team HikaShop