December
01
2016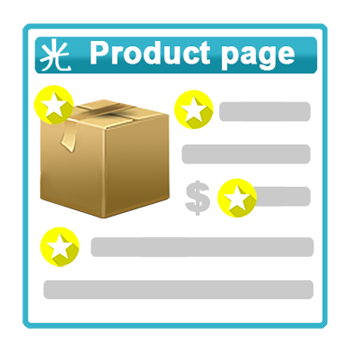 The MicroData is an important point in order to make your e-shop more visible on search engines ! This new system arrived with the HTML5 and is meant to be used as a description of your website content so that search engines can easily extract the important information from your pages.
No one can manage an e-shop without Search Engine Optimization and (S.E.O) more especially, Google. That's why you have to know that your SEO ranking can be improved with the user of Microdata, and last but not least will give more visibility for your products on the results pages, especially, for Google Search results, the leader search engine in the world (close to 80% of world use).
Google Shopping will use Microdata to display precise products data on search results. So it's a good way to reach out to more customers !
To reach Google shopping :
Click on "Shopping" tab after your search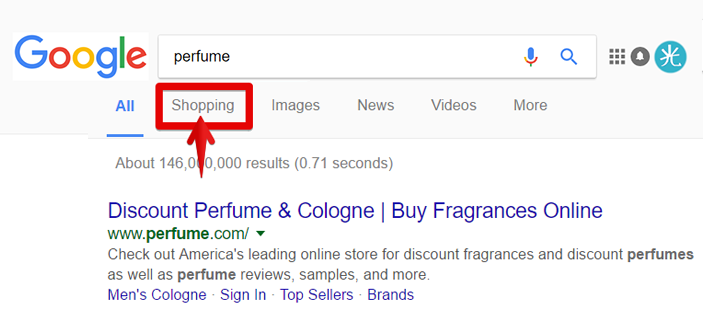 Results with products data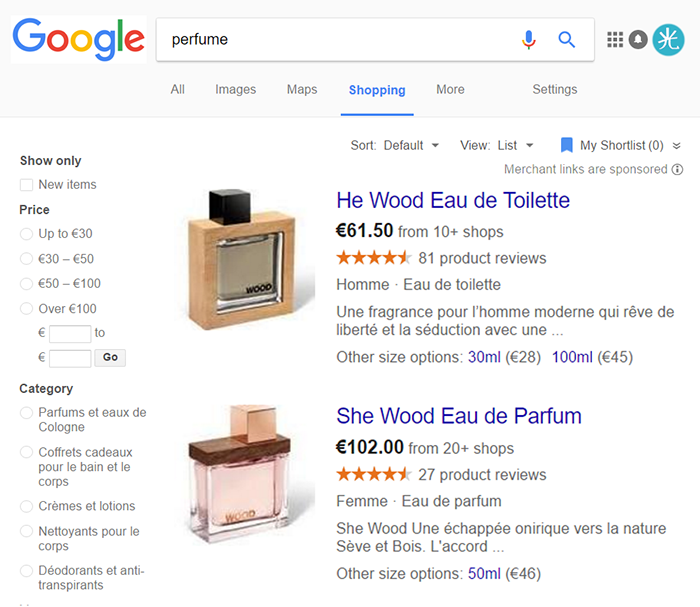 It's for all these reasons the HikaShop team decided to directly integrated the Microdata metatags in the products page layout. That way, you get microdata automatically on your products without doing anything.
The Microdata specification is useful to decribe many things on websites. HikaShop focuses on two things: the products and the votes/comments. That's what is important for ecommerce websites and we made sure to integrate all the common meta attributes to describe your products and their votes and comments to search engines.
To Verify good recognition of your products Microdata, you can check it here, on the Google testing tool.
Google tool testing :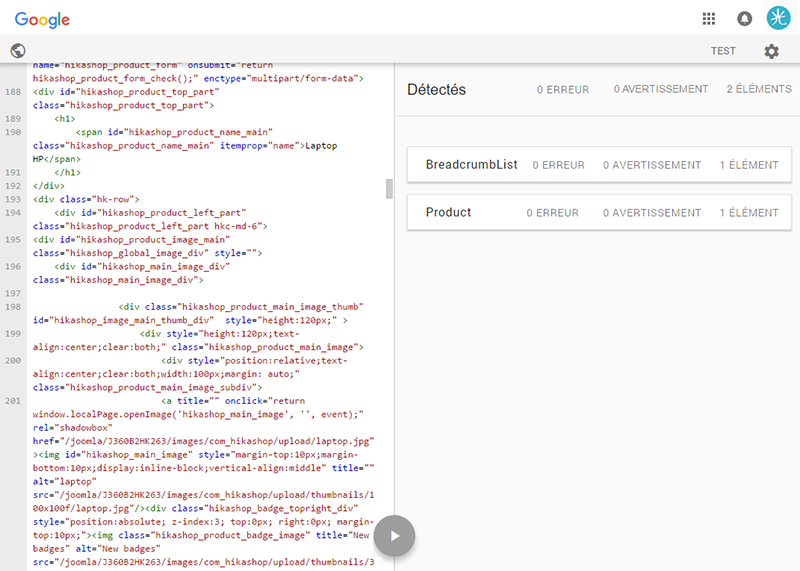 Keep in touch folks. Team HikaShop