June
27
2017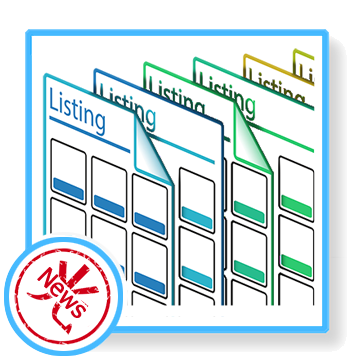 Many of you asked for it, and it's now done, the styles pack is back!!! Discover here the new characteristics of this release !
Many of you already enjoy HikaShop 3 and its new features and evolutions, but sometimes to evolve things must change !
These changes unfortunately lead to our old styles pack not being adapted anymore to the new views of HikaShop 3... A good occasion, to modernize our styles pack. You can read more about the styles pack on this page.
Another good news is that installing it is now like other Joomla extensions. In one easy move, go in your Extensions => manage => Install menu, select the styles pack zip file you got from your order and run the install. You will then have the styles automatically installed and place and you can just go in the HikaShop configuration and select the style you want to use under the Display tab there like before.
Also, with that new styles pack, we've used the "LESS" system so that it will be easy to maintain the pack in the future by only having to modify one master file and then generating the styles from it automatically. And you know what ? Using LESS also open new doors to what we can do in the future to improve the styles pack !
Finally, we welcome feedbacks on that styles pack so that we can see were we need to go next and what needs to be improved so don't hesitate posting about it on our forum.
Keep in touch folks.
Team HikaShop