June
30
2017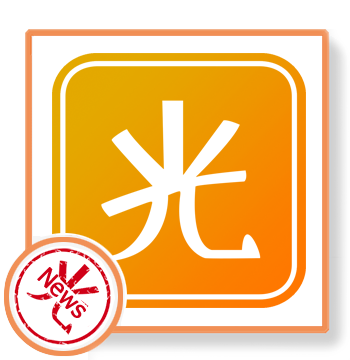 HikaSerial, the unique content generator toolbox for HikaShop has now reached the 2.0 version!
New interfaces, new plugins, new features to come...
Required HikaShop version : 3.1.1 or newer
After the big improvements in HikaShop, HikaSerial follow the lead and improve its interfaces.
Discover below the changes and improvements for that new version.
What's new:
Features
New interfaces to be more adapted to HikaShop 3.
Support of product bundles (new feature in HikaShop 3).
Introduction of PDF libraries and a PDF Serial plugin so that you can generate PDFs instead of images for your HikaSerial vouchers.
Improvements
Various improvements in the coupon generator to provide more data for the plugins attach serial and PDF serial.
We improved the HikaSerial core to let all generator plugins have easy access to a randomizer system, so the new features will be available for all these plugins.
We modified a lot of elements in the core to allow the implementation of these new features.
How to use
You first need to be sure that your HikaShop is up-to-date with the version 3.1.1 (or newer).
Then, you would need download the install package of HikaSerial 2.0 here: Download HikaSerial 2.0
Just install it on your website like you did with HikaShop 3.0.
More about the future features of HikaSerial
There are a lot of modifications in HikaSerial 2.0.0 which are not visible but which will allow us to provide a new component, a new special version of HikaSerial.
Like HikaShop Starter, HikaShop Essential and HikaShop Business which are three versions of HikaShop providing more and more features ; We will create a new variant: HikaSerial Subscription.
The aim of that new edition is to be able to sell subscriptions with HikaShop without the need for a third party extension integrated with HikaShop like there currently is.
That will allow us to provide you with a more integrated experience, it will be easier to setup and we'll be able to provide more capabilities than is possible with a third party system integration.
That's why, in a few days, we will start a Beta program for HikaSerial Subscription (also called HikaSubscription) which will be available for all the HikaSerial users.
We hope that this component will please you and that we will have a lot of feedback to improve it and make it the best subscription component for Joomla!
Keep in touch folks.
Team HikaShop