September
18
2017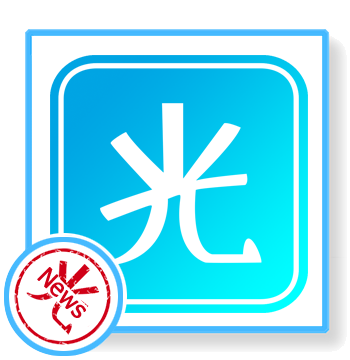 HikaShop 3 reaches a new step with this 3.2 version, it contains some new features and many other things like bug fixes and improvements
At the beginning of September, we released HikaShop 3.2. As usual, it's the result of your feedback and our will to continue to improve HikaShop. You can read all the details of that new release on our Change Log page.
Many thanks for all your feedback and good ideas, allowing us to move forward on our end !
Let's now discover the main new features that HikaShop 3.2 brings :
Optimzed for PHP 7 and Joomla 3.8
Responsive Carousel: We ship a new carousel system for products and categories listing modules which will work better than the previous one, won't need Mootools and will be responsive so that it can adapt itself to the resolution of any device without breaking the layout of the page.
Improved Checkout experience: Guest users can now modify their email address and other user information (custom user fields) even after validating them. The "enter" key is now properly handled in all the different pieces of the checkout. And many smaller improvements here and there to improve the user experience of the checkout.
We hope that you will enjoy this new version, and continue to help us make HikaShop even better in the future.
Keep in touch folks.
Team HikaShop