October
5
2017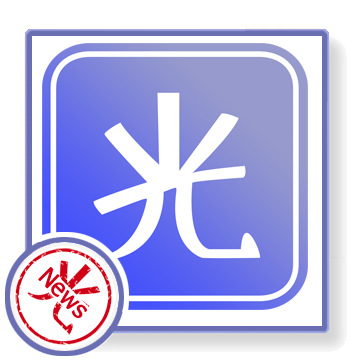 Our youngest extension, HikaAuction has now reached the 2.1 version!

With our auction extension you can create, manage, and follow auctions on your shop!
Required HikaShop version : 3.2.0 or newer
HikaAuction is continuing to evolve thanks to your feedback! Discover the changes and improvements for that new version.
For your customers, buying will be like a game and thus, they will be more often on your e-shop in order to not miss good opportunities!
What's new :
Release date : October 5, 2017
Features

We have added the possibility to create back-end HikaAuction menus when using the last Joomla version
New option which will control the displaying of the minimum bidding price through the product page
New option which will control the displaying of the current winning price through the product page
New option to define a remaining time for an auction to be urgent
New option to define if you want to change the displaying of urgent auction displaying
New "Bid button CSS" option handling the bid button CSS class

Improvements

We have added precisions and check for the "Use hikashop checkout" option
We have added checks and the displaying of error messages if the configuration isn't properly configured based on the checkout legacy option and Hikashop's version
We now properly handle product taxes via starting / current price
We improved the way the auction history was displaying bids
We improved the way the different auction prices and timer were displaying
We now have a new Bid button compatible with last Hikashop versions

Fixes

We fixed an issue we had with the winner link sent to customers
We fixed an issue which enabled Auction winners to create several "created" orders using the auction payment link
Keep in touch folks.
Team HikaShop