February
12
2018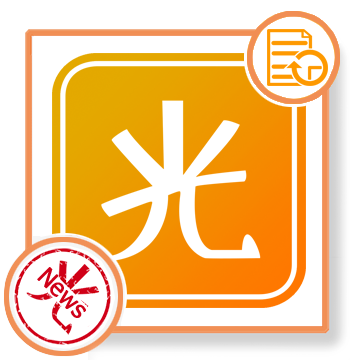 Here we are with HikaSerial & Subscription 2.1. With this version, news features, improvements and bugfixes
Discover the last HikaSubscription version!
Just after the release of HikaSerial/HikaSubscription 2.0.2, we started to work on the Plan files feature to allow users download files depending on their subscription status.
We also integrated some various optimizations and small fixes for the issues that had been reported.
New features: Plan files
With HikaShop, you can attach files to your products so your customers will be able to download them after the sale.
These downloads can be valid for a predetermined period of time or limited by a number of downloads. It's not possible for the customers to extend the period of time they can access the downloads.
With HikaSubscription, we wanted to provide the files based on the life of a subscription. So the customer would have access to the download only when its subscription is active. That way, he could continue accessing them if he would renew his subscription.
For these downloads, related to the subscription, instead of adding the files to the HikaShop product, you need to attach them to your HikaSubscriptions plans.
Automatically, all your customers with a valid subscription for that plan will have access to the file via a new dedicated interface of their user control panel.
Don't hesitate to test that new feature and give us your feedback to make HikaSubscription the best subscription system for Joomla!
Keep in touch folks.
Team HikaShop