April
20
2018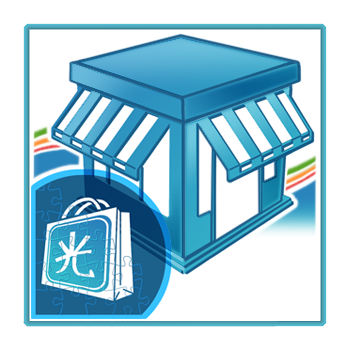 A new section is now open on our website, the Marketplace, where you will find plugins and other extensions for HikaShop
Discover this new section and lots of plugins !
Some of you already know that you can find a lots of different plugins to extend HikaShop abilities. Now, they are so numerous that we thought it would be better to reference them in categories in a specific area of our website. That's why we created the Marketplace page, where you will find different plugins and extensions for Payment, Shipping, Operation etc...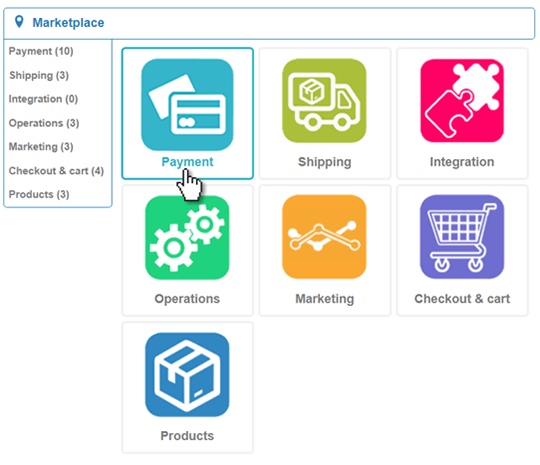 Among all these plugins, some are created by the HikaShop Team and some by our certified partners. For the paid ones you'll be able to pay for them directly on our website, without having to go to a third party website, and for the free ones, you'll directly have a download button there. A documentation button will also appear when a documentation page has be written for the extension.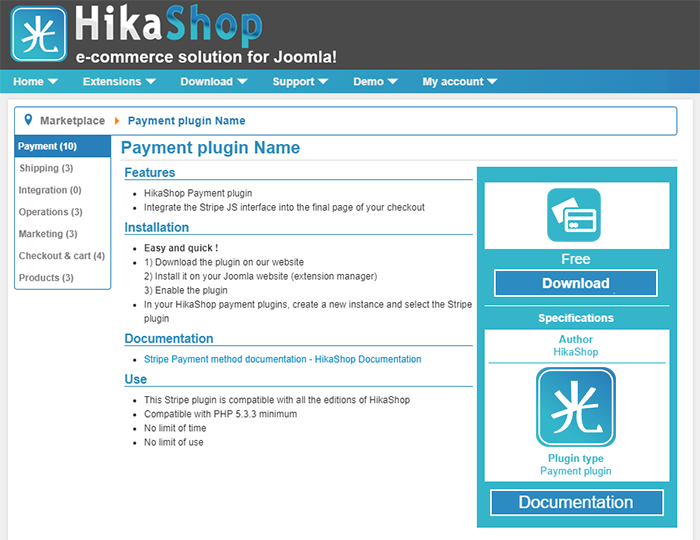 On each plugin page, you will find all the information on it, like the creator, the type, some description, some installation instructions, etc.
Discover it by yourself, here.
Keep in touch folks.
Team HikaShop