September
21
2018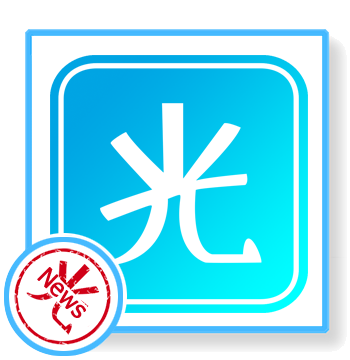 With this 3.5.1 version release, enjoy all the features of the 3.4.1 version in an even more stable version. And of course, discover the main new feature : the new Address Manager interface on the frontend of HikaShop. And of course other features, bug fixes and improvements are also added with this release.
The 2nd June, we released HikaShop 3.5.0. 18 days later, on the 20th, HikaShop 3.5.1 was released which mainly bring bug fixes for the 3.5.0. So this article will present the main hanges of both releases. As usual, you can read all the details of these new releases on our Change Log page.


New Address Manager page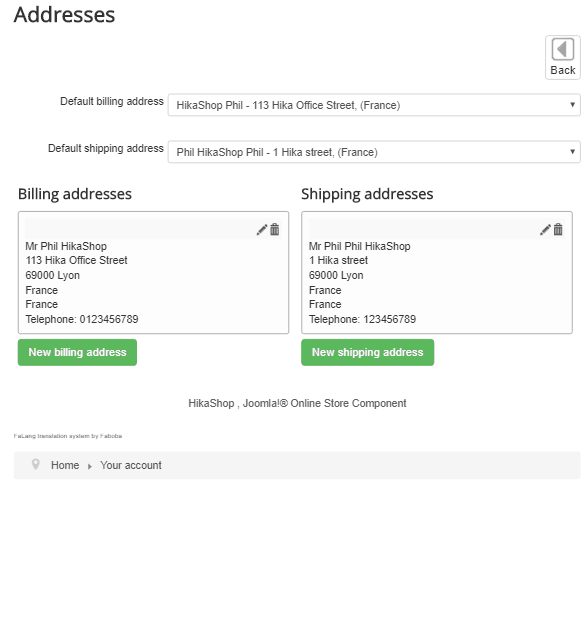 With this little animation, you can see how you can now create a new billing address, and then define it as the Default billing address.
This interface improvement's aim is to be clearer, and will allow your customer to better organize theirs addresses in 2 different columns, one for billing addresses, one for shipping addresses.

Compatibility with Joomla
This section is an important information because with the release of Joomla 3.8.10, there are several things that change in the Joomla core, and that lead to products listings not displaying anymore on the frontend. So we had to add some changes in HikaShop core as a result.
It is Important to note that if you use a HikaShop 3.4.1 or older, when updating from an older version to Joomla 3.8.10 or newer, you HAVE TO UPDATE your HikaShop version.
There is a lot more to discover about HikaShop 3.5.0 and 3.5.1 like Bug fixes, improvements. You will find all these elements detailed in our change log.
We hope that you will enjoy this new version, and continue to help us make HikaShop always better in the future.
Keep in touch folks.
Team HikaShop