October
10
2018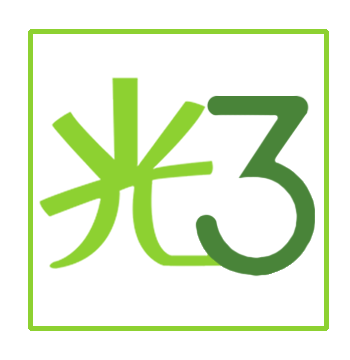 HikaMarket, the multivendor add-on for HikaShop has a new major release!
It includes the full support of HikaShop 4. Also, almost all views have been refreshed with a new design
Required HikaShop version : 4.0.0 or newer

HikaShop 4.0 has just been released and it provides cool new features and a new design for the arrival of Joomla 4. Thanks to HikaMarket 2.0 and its transaction system, we were able to start the work on the order creation for the vendors.
With our Joomla 4 tests, we wanted to give a big fresh up on our interfaces so we started to create new designs for the front-end.
If you already updated to HikaShop 4, you saw the new customer panel which is one of the new designs we made.
Since HikaMarket 3.0.0 is a major release, please do not update your live website without proper tests.
What's new:
Features
Lot of re-designed interfaces
Order creation in the front-end, even for vendors!
Geographic location for vendors with a map in their vendor page (using openstreetmap)
Vendors cannot edit the email content anymore but can add a customized message and select what details they want to send
New plugin "vendor pay taxes"
Support of the HikaShop preview of emails
Improvements
Support of billing/shipping addresses in the customer edition
Usage of FontAwesome 5 icons provided by HikaShop 4
Nameboxes now have a resize capability
Important modifications of the control panel statistics organisation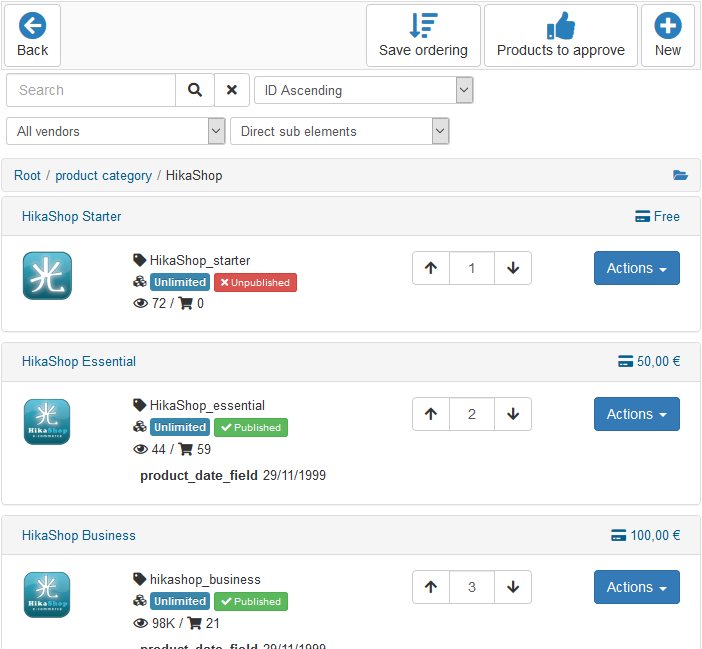 How to use
You first need to be sure that your HikaShop is up-to-date with the version 4.0.0 (or newer).
Then, you need to download the install package of HikaMarket 3.0 here: Download HikaMarket 3.0

Since it is a major release and we changed a lot of views, please check your overrides before updating.
If you're not sure ; It is best to perform the update on a local website or a pre-production website.
When we will have enough feedback, we will make HikaMarket 3.0 available throught the Joomla update system.
More about the future features of HikaMarket
We still have some views to improve and a lot of ideas in our TODO list regarding the improvement of the product edition workflow and much more.
But please don't hesitate to share your suggestions with our team !
Keep in touch folks.
Team HikaShop