December
11
2018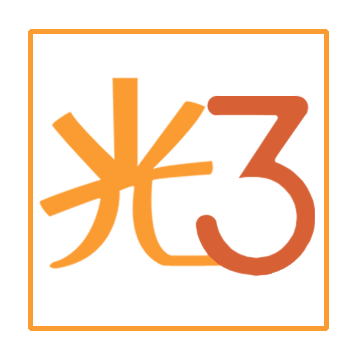 HikaSerial and HikaSubscription have a new major release!
It includes the full support of HikaShop 4 and some new features and optimizations
Required HikaShop version : 4.0.0 or newer

With the release of HikaShop 4.0 and its new design, it was only logical that HikaSerial receive also a refresh of its interfaces and its code.
So, like HikaShop did with its major release, HikaSerial also drop the support of Joomla 1.5.
That release also provides some new features such as the auto-renew flag. Now when a recurring payment method handle the recurring, the subscription gets the specific flag so the customer cannot renew it manually.
It also comes with a cancel renewal feature for recurring plugins ; if the payment gateway support it, the customer could stop the automatic renewal from the website.
That auto-renew feature also allow new possibilities, like to perform recurring with a payment gateway which do not handle recurring directly but which permit the storage of the credit card for further usages.
How to use
You first need to be sure that your HikaShop is up-to-date with the version 4.0.0 (or newer).
Then, you need to download the install package of HikaSerial 3.0 here: Download HikaSerial 3.0

Since it is a major release, the best is to perform the update on a local website or a pre-production website.
When we will have enough feedback, we will make HikaSerial 3.0 available throught the Joomla update system.
More about the future features of HikaSerial
Thanks to the auto-renew capabilities, we want to release new payment methods which will be compatible with the recurring and thanks to the groups of plans, we will be able to propose new listing pages for selection of plans.
But please don't hesitate to share your suggestions with our team !
Keep in touch folks.
Team HikaShop