January
17
2019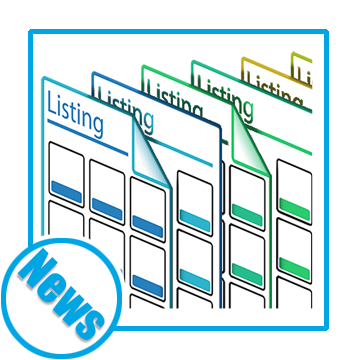 The HikaShop style pack continues to evolve and now supports the font-awesome icons of HikaShop 4. Discover it here in details !
As many of you have already seen with the version 4, HikaShop had started to use Font-awesome for its icons. So the style pack had to move too on this subject, and it's now done !
As you can see with this screenshot below, the user control panel now changes its colors (example with the red version of the style pack) :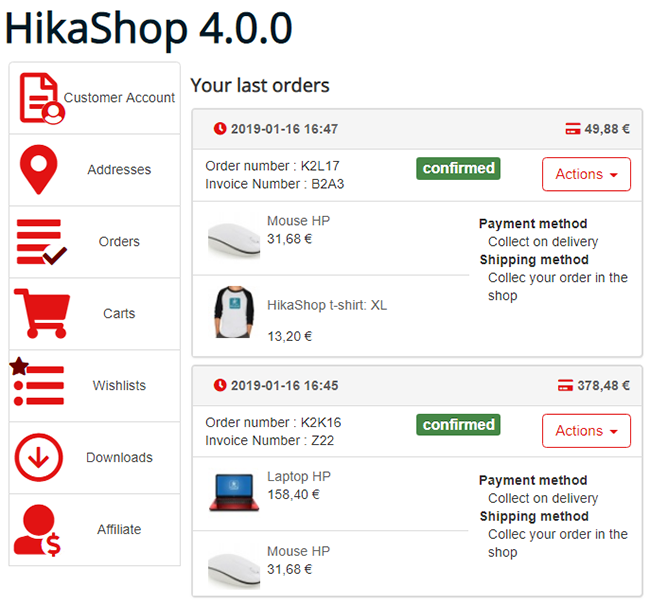 And it's not only on the control panel. The orders listing icons, the order page icons, the address manager icons, etc. All the areas of the frontend of HikaShop are now supported by the new style pack.
Note : Of course, with the last Style pack version old png images continue to be supported as well !
We hope that this new version will please you and allow you to always get closer to your needs.
Keep in touch folks.
Team HikaShop