March
05
2019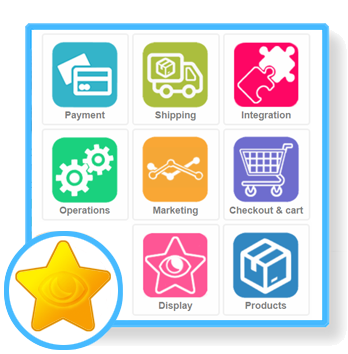 You were many to purchase our new design plugins, but some of you asked to be able to discover them through a dynamic demo and not only screenshots. As it was a good idea from our customers it's now done !

Cart module design plugin
With this plugin you will enjoy a new cart module design, see for yourself: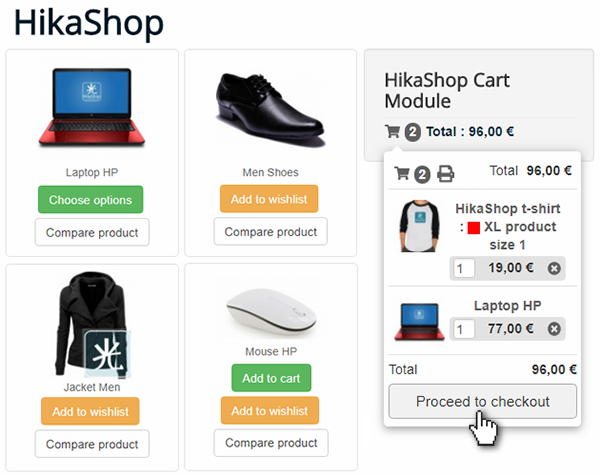 Product page clothes design plugin
This plugin offers you a new product page design. Here are some screenshots of what you will get:
You can read more details on this new Display plugin, in this other blog article or directly in his Marketplace page
Discover these plugins in the Display category of our Marketplace, and of course that's just the beginning.
Keep in touch folks.
Team HikaShop