March
06
2019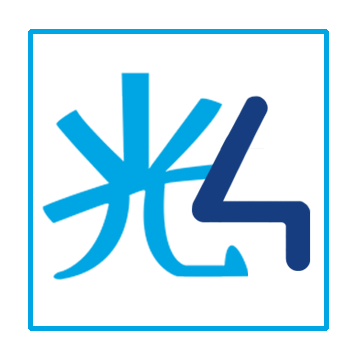 The HikaShop 4 series continues its evolution with the 4.0.3 ! As always, your returns led us to improve HikaShop 4.
let's take a look at what has been improved with the new release.
With HikaShop 4.0.3, you will enjoy especially 4 new features :
Authorize.net has adopted a new standard by switching from the md5 encryption to sha2 encryption. You can read more about it here. This led us to updating our HikaShop Authorize.net payment plugin included by defaulat in the HikaShop package.
When you edit/create a payment method of the type Authorize.net, you can now see a new setting named "Authorize Signature Key" in order to use that sha2 encryption, while the "Your MD5 Hash (response key) au Authorize.net)" setting is now obsolete.
The plugin supports both sha2 and md5 encryptions. If you provide an "Authorize Signature Key", it will use the sha2 encryption regardless of whether you have entered a md5 hash.
To generate that Authorize Signature Key, you'll want to follow the instructions on that page.
Note that you have until June 28, 2019 to enter your Authorize Signature Key in your Authorize.net plugin. After that, payments with that payment gateway won't work anymore.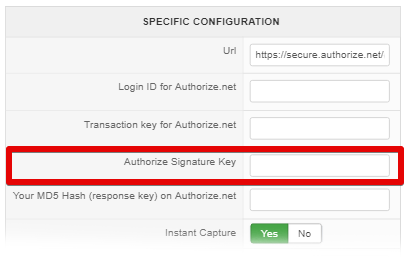 On the front end, the user account continues to evolve, and with the 4.0.3, the order listing filters have been redone completely.
You can now filter the orders by periods (last 6 months, last 30 days, or by year). You can also filter the orders by status.
And finally, while you could already search for order numbers and invoice numbers in the input search field, you can now also search for product names and product codes.
All this will make it easier for your customers to find their old orders.
In the Backend, you often need to customize your email, that's why we add a new tool to more easily help you to manage the Tags system. A tag allow you to generate dynamically information that differ from an order to another. This inside documentation is basically, a listing of every useful tags that you may need one day, and its are sorted by category !
Plus, you can directly copy your tag and paste it where you need to, in the left side part.
We hope this will help to go more far to customize your emails, and so fit your needs and even more !
The HikaShop Team have make evolve the language edition interface, so far when you have to edit your language file, a popup was displayed to edit it. With The 4.0.3 release, now when you click on your language name to edit it, you will be redirected on a new page ! We are sure that will be more ease for you to edit your language file.
As usual, there is a lot more to discover about HikaShop 4.0.3 like bug fixes, improvements. You will find all these elements detailed in our change log.
Keep in touch folks.
Team HikaShop