May
15
2019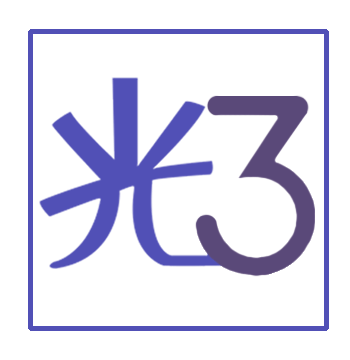 Our youngest extension, HikaAuction has now reached the 3.0.0 version!
With our auction extension you can create, manage, and follow auctions on your shop!
Required HikaShop version : 4.0.0 or newer
HikaAuction is continuing to evolve thanks to your feedback! Discover the changes and improvements for that new version.
For your customers, buying will be like a game and thus, they will be more often on your e-shop in order to not miss good opportunities!
What's new :
Features
We have created a new "Auction Mode" option
We have added a new "English auctions" auction mode
Wa have added the "Vickrey auctions" auction mode which was used by default by HikaAuction seens the beginning
The customer bidding history listing was redesigned
HikaAuction will now support Joomla! 4 alpha versions
We have created a back-end auction detail page to properly monitor auctions
We have created a tile for basic HikaAuction options through Hikashop product configuration page
Improvements
The displaying of the auction page was adapted and improved
The logo for the Customer bidding history was changed
The Customer bidding history is now responsive
We improved the displaying of HikaAuction toolbar buttons
We have improved the displaying of HikaAuction's back-end listing page
The Customer bidding history is now responsive
We have improved the displaying of HikaAuction's configuration page
The displaying of auction pages was improved according to Hikashop styles
The displaying of the back-end auction listing was improved
The the displaying of the winning price was improved
The code of auction bidding history was improved was improved
We have added a status column for every bidding history table
We improved the winning bid displayed through bidding histories based on the auction mode
The displaying of user and winning bids through the front-end auction history was improved
The "Anonymous history" option was improved
How to use
You first want to download and install HikaShop 4.0.0 by following the instructions here: Download HikaShop 4.0.0 You then want to download the install package of HikaAuction 3.0.0 here: Download HikaAuction 3.0.0 Just install it on your copy of your website like you did with HikaShop 4.0.0.
With this new version, You'll be able to :
Have a different auction process thanks to the new "Auction mode" option
Manage your auctions with more clarity thanks to the new back-end Auction detail page
Use HikaAuction with new Joomla!4 alpha and future versions
Keep in touch folks.
Team HikaShop