June
03
2019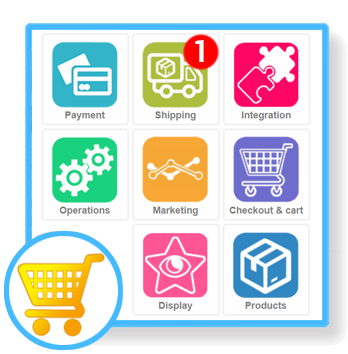 Our Marketplace welcomes a new plugin with Shipping Estimation.
Let's discover this plugin together!
The Shipping Estimation plugin will allow your customers to have an estimation of the shipping cost for the currently displayed product on the product page.
In details, when the customer is not logged, the plugin let him provide his address via a button on the product page. If the customer is logged, his default address will be used.
After that, it retrieves and displays the estimations of the shipping cost.
The plugin is compatible with all official HikaShop shipping methods.
As usual, discover this new plugin and many others in our Marketplace.

Learn more about this new plugin here !
We hope you will enjoy this new plugin.
Keep in touch folks.
Team HikaShop