September
18
2019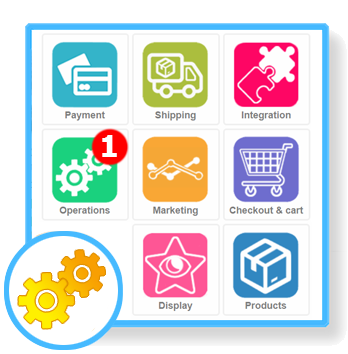 Our Marketplace welcomes a new plugin with Google map address auto fill.
Let's discover this plugin together!
The Google map address auto fill plugin will enable your customers to experience new ways to handle customer addresses via Google map address dynamic selection system.
Also, that extension will automatically fill every HikaShop address fields which will result in a fast checkout.
The plugin is compatible with all official HikaShop 4.2.2/Joomla 2.5 and up.
As usual, discover this new plugin and many others in our Marketplace.

Learn more about this new plugin and purchase it here !
We hope you will enjoy this new plugin.
Keep in touch folks.
Team HikaShop