May
11
2020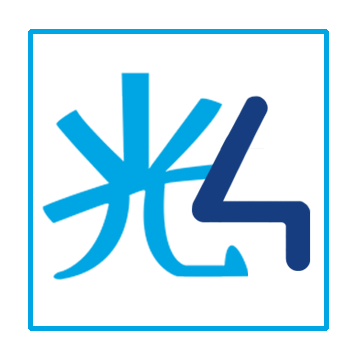 The 4.3.0 is here and with an important and very requested feature, the product's attributes edition directly in the cart view ! And many other new feature & improvements.
As usual, learn what are the main new things thanks to this article !
Here, we will present this new feature, the "Edit product in cart" and 3 other new features that come with this new HikaShop version :
If your add a product to the cart with either options, variants or custom fields of the table "item" filled in, you'll now see an "edit" icon next to the name of the product on the cart view of your checkout.
Upon clicking on that icon, you'll get a popup where you'll be able to change the selection in these attributes of the product.
And when you validate your change, you'll see the cart view update as well as the cart module if you have it on the page.
So far, if you wanted to translate the content of your shop (product name, description, categories name, description, etc), the only solution was to install another extension dedicated to that, Falang.
In the last couple releases of HikaShop, we've added little by little the possibility to translate these using Joomla translation overrides. You would have to enter a translation key in the input field, and then enter the translation key along its translation in each language's translation override file.
This allowed you to be able to manage your HikaShop content translations without Falang, but it was quite a pain to setup.
With HikaShop 4.3.0, we've worked on supporting these translation overrides for the translation interfaces we already had in the backend so that these interfaces are now available even without Falang.
So now, you can just activate these interfaces with an option under the "Languages" tab of the HikaShop configuration and when you edit your HikaShop content, you can click on the language flags to get the input fields for the corresponding language.
So it's now way easier to have a multilingual shop with HikaShop !
You can now associate a color for each order statuses in the menu System>Order statuses.
After you do, that color will be used as a background color for the row of each order in the backend orders listing.
That way, when you access the orders listing, you can more easily see which order you need to process, without having to read the text of each cell under the Order status column of the listing.

Note : We recommend to select light colors to not be too harsh on your eyes.
It's now possible to define a URL where the user will be redirected to after he clicks on the "Continue Shopping" button of the popup notification box. You will find this new input option in your "HikaShop Add to Cart notifications" plugin if you select the "popup" choice in its "Display location" setting.


As usual, there is a lot more to discover about HikaShop 4.3.0 like bug fixes, improvements. You will find all these elements detailed in our change log.
Keep in touch folks.
Team HikaShop