May
21
2020
This is an article to announce that the Marketplace continues to host more plugins with 3 new ones.
We'll talk here a bit more about each one.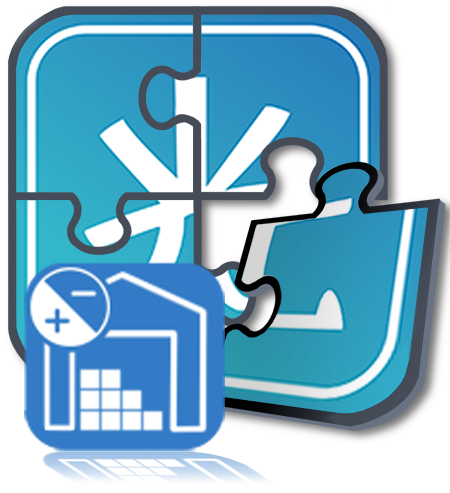 With this new plugin from the HikaShop team, you will now have a new menu item in your backend to manage your products :
Products => Stock manager This new menu will allow you manage precisely and quickly your stock for your products without having to edit them one by one!
In the interface of that menu item, you'll see an input field where you can enter the code of a product and optionally a quantity and press the - or + button to validate the new stock change.
And with a barcode reader (via USB) you can scan the code on the barcode of the product so that it fills automatically the input field and you're just left with entering the quantity and then pressing the button to validate.

Another advantage is that you can keep track of who added stock to what product. And with the Business edition, you can give access to some of your employees to the stock manager without giving them access to other parts of the backend shop.
Discover this new plugin on our Marketplace here !
With this plugin, the stock of the main product will be recalculated when the stock of a variant is modified so that the stock of the main product corresponds to the sum of the stock of each variant of the product.
It's a small plugin to simplify your life when you have variants with stock and you need to keep track of the total stock in the main product.
We actually provide this plugin for free.
Discover more about this new plugin on our Marketplace here !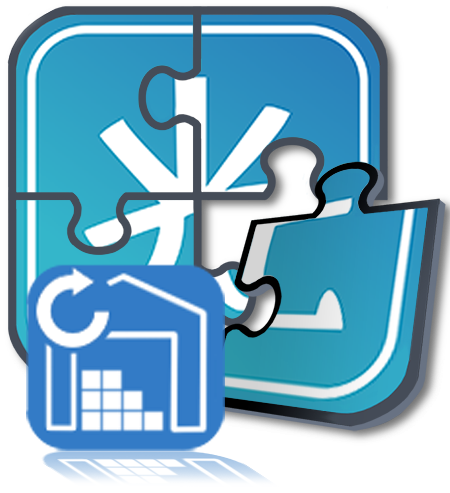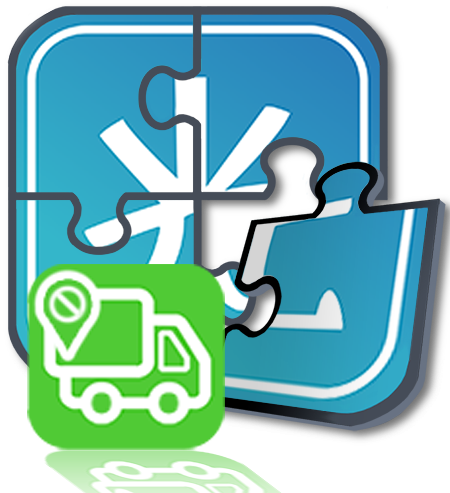 This plugin allows you to provide shipping methods limited by the distance between a point and the geolocated shipping address of the customer.
in details, you will be able to create Geocoding shipping methods where you can enter an address with a latitude and longitude with the help Google Maps JavaScript API as well as a disance. And when the customer address is created or modified, this address will be also geolocated.
Later, on the checkout, only the shipping methods that match distance criteria will be available to the customer.

Discover this new plugin Here in our Marketplace.
We hope you will enjoy these new plugins.
Keep in touch folks.
Team HikaShop