September
03
2020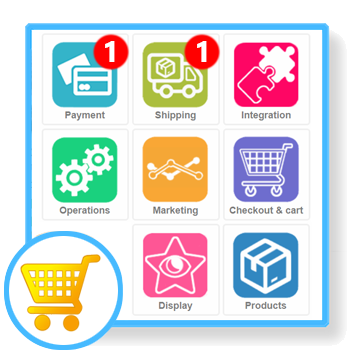 The HikaShop Marketplace continues to expand its range of plugins. We now have a new payment plugin and a new ShipStation plugin.
We'll talk here a bit more about each one.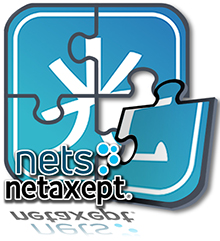 With this new plugin from the HikaShop team, you can use new Nets payment online standards called Netaxept !
With it, after the checkout the customer will be redirect to Nets payment page to enter their credit card information to pay for his order.

Discover this new plugin on our Marketplace here !
ShipStation continuously improves itself, and this leads us to work very often on the ShipStation plugin we had developed a few years ago to follow this evolution. On the other hand, HikaShop and all its component family as well as Joomla also evolves, and that also leads up to adapt the ShipStation plugin.
However, the ShipStation plugin we had developed is free and thus doesn't generate any money for us to compensate the work we put in regularily.
To be able to continue supporting ShipStation, we have decided to offer 2 ShipStation plugins. We'll keep the free Shipstation plugin as is, with less updates and you'll still be able to get it here and we'll also have a paying version that will continue to evolve with new features and you'll be able to get it here.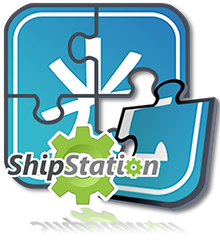 We hope you will enjoy these new plugins.
Keep in touch folks.
Team HikaShop