June
30
2021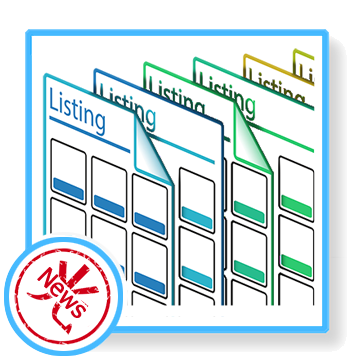 Joomla 4 is now here, so it is time to make the Style pack evolve, and with new characteristics and features !!! Let's discover the new characteristics of this release !
As previously said, Joomla 4 release leads us to modify the Style pack in order to follow all the changes brought by Joomla 4. This was also the occasion for us to add new elements, and CSS, and SVG, especially for the loading spinner.
And don't forget that the style pack is especially useful if you want to have a website with a black or dark background.
So we've made sure that the black color styles still work fine with the changes.
Finally, we welcome feedbacks on the styles pack so that we can see were we need to go next and what needs to be improved so don't hesitate posting about it on our forum.
Keep in touch folks.
Team HikaShop