September
03
2021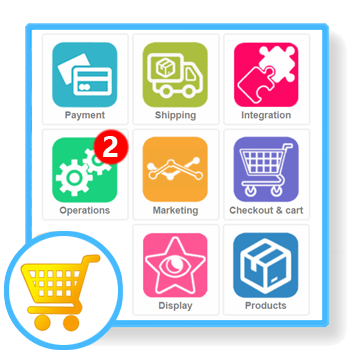 The HikaShop Marketplace continues to expand its range of plugins with two new operation plugins.
We'll talk here a bit more about each one below.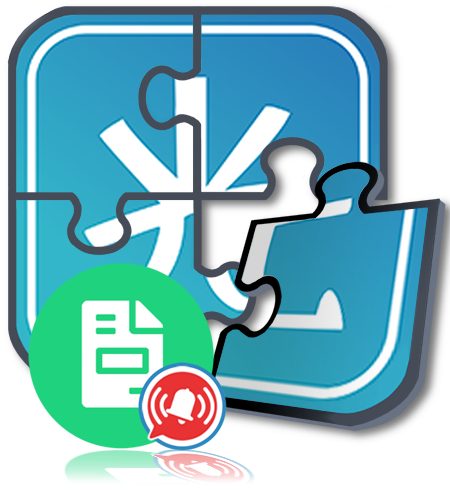 With this new plugin from the HikaShop team, the administrator or website owner will be notified by a little popup from any page, frontend as backend, when a new order is made/confirmed.
Not only that but the plugin integrates with HikaMarket so that vendors can also be notified of new orders for their products.
In the plugin settings page, you'll be able to define the check frequency, the display position, and to either use the default notification mp3 or choose your own mp3 notification sound.
Discover this new plugin on our Marketplace here !
This free plugin will add to your product backend edit form a listing of the 10 last orders for the current product.
And if there are more than 10 orders, a pagination will be there to navigate through the listing.
Discover this new plugin on our Marketplace here !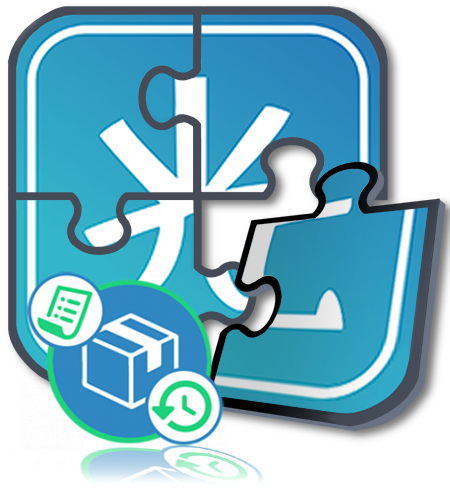 We hope you will enjoy these new plugins.
Keep in touch folks.
Team HikaShop