September
21
2022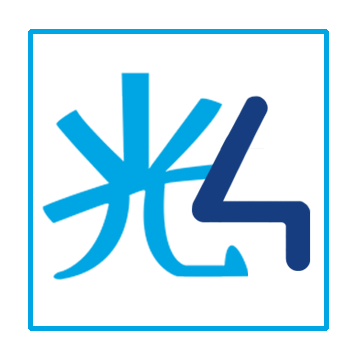 HikaShop 4.6.2 may not be our most feature-packed release, but they are far from trivial, let's detail this together! Most notable news is undoubtedly the new Paypal Checkout payment plugin provided with this new version of HikaShop, but that's not all!
Let's also look at some of the other features that this version can offer you.

Paypal Checkout payment plugin
Let's say it bluntly, it was about time for us to offer a new version of the Paypal payment plugin! The old PayPal plugin in HikaShop has been there since the first release of HikaShop in 2010, twelve years ago. PayPal has released many APIs since then and they are now phasing out the API used by this old plugin. So adding this new plugin became necessary.
It's now done, and built-in with this new HikaShop release, and therefore for anyone who will update their version of HikaShop to 4.6.2. So no money, it's completely free!
Now, in order to learn more about the new Paypal checkout standard, have a look here on the official Paypal page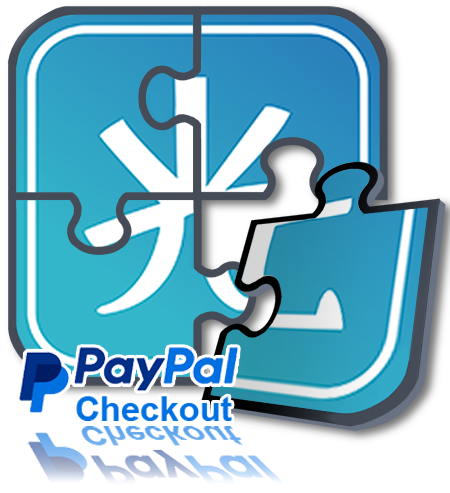 Change default address during checkout
We've added a "make this address default" checkbox to the address form on the checkout when necessary (when the multi address setting is activated and when the current address is not already the default one) to make it easier for the user and avoid having to go to the address manager to change the default address.
We've added a new option "Email favicon" under the Emails section of the HikaShop configuration so that you can configure a favicon for the emails sent by HikaShop.
It's a good way to make your emails stand out in the overloaded email box of the receivers but also to personalize further the communication with your customers.
It's now possible to add the URL of your logo image in an input text of the HikaShop configuration.
That way, the logo will be added to the invoices generated by HikaShop. That way, no more custom coding of the invoice to do that.
Results :
Besides the main features above, this release also contains many fixes and improvements relative to Joomla 4, Joomla 4.2, PHP 8, PHP 8.1.Here is for example two new improvements relative to Joomla 4:
- Also, the login form on the checkout is now compatible with the social buttons mechanism of Joomla 4 so if you have an extension like Akeeba SocialLogin to add these buttons, they will appear automatically there without having to do anything.
- Also, we now separate the "save" and the "save and close" buttons in the backend on Joomla 4 instead of having them stacked.
We invite you to check our changelog below for all the changes.
As usual, there is a lot more to discover about HikaShop 4.6.2 with bug fixes but also many smaller improvements and other features. You will find all these elements detailed in our change log.
Keep in touch folks.
Team HikaShop