September
15
2022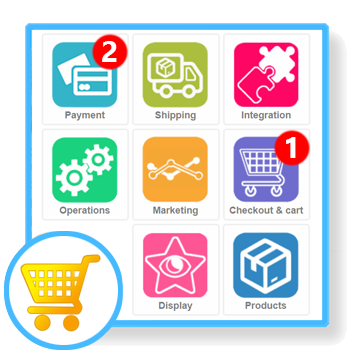 The HikaShop Marketplace continues to expand its already substantial offering! This time we have 2 new plugins to present !
We'll talk here a bit more about each one.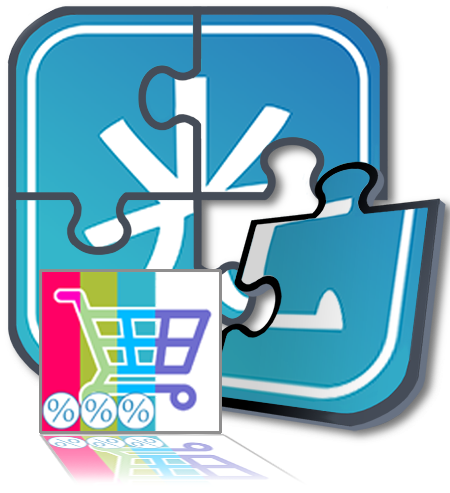 The Multi Coupon plugin will allow your customers to use several coupons in your HikaShop checkout. Each coupon will be added to the cart view of the checkout workflow between the subtotal and the total. Each coupon will have a delete icon there so that the customer can remove the coupon. Also, if coupons used with that plugin activated still have value left and the coupon is a single use coupon, the plugin will leave the coupon code usable with the remaining value to be used. That way, if a user has a 100€ coupon, he can use first to purchase something at 20€ and he will still be able to use the same code in one or several orders in the future for the remaining 80€. Discover this new plugin on our Marketplace here.


This plugin is a national payment solution for India which can work without a payment gateway. This payment plugin comes with its feature that allow to produces a QR Code the user can scan with his UPI-compatible app to pay the order on his smartphone. Note : there is no automatic confirmation of the orders with that payment method. Discover this new plugin on our Marketplace here.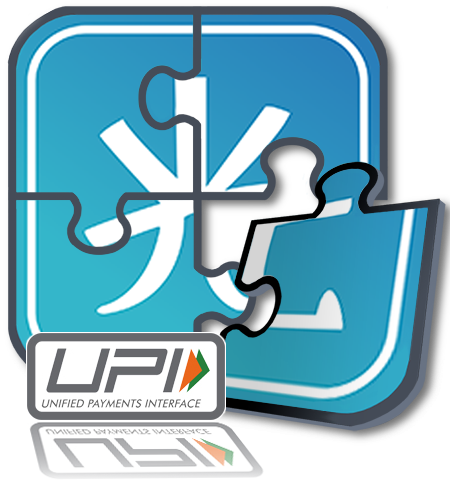 Learn more about UPI payment for India here
We hope you will enjoy these new plugins.
Keep in touch folks.
Team HikaShop