January
20
2023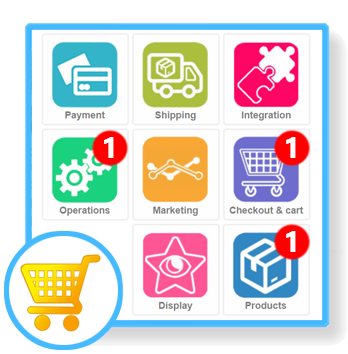 With this article, discover 3 new plugins introduced on our Marketplace in 3 very different domains !
Enjoy brand new features. Let's talk here a bit more about each of this new plugins.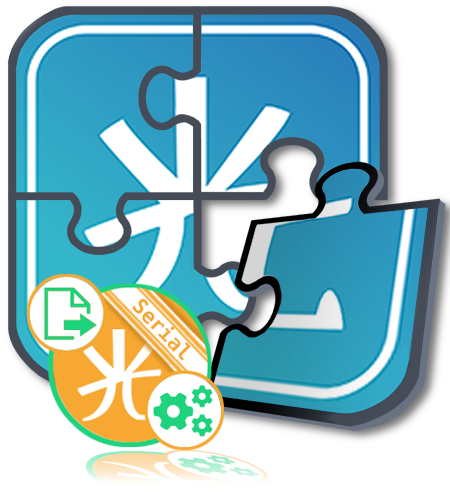 This plugin's purpose is to add HikaSerial serial data to the CSV export of order mass actions and also to display them in the results of the "Display the results action.
This plugin will add an extra checkbox group so that you can select the serial columns you want for both export and display actions.

Discover this new plugin on our Marketplace here.


Some of you already know that the European Commission has decided on a new directive, called Omnibus.
This directive toughens the penalties applicable to misleading promotions, false reviews and abusive sales in the EU. The aim is to strengthen consumer protection. One of the main points online ecommerce websites need to follow is to provide the lowest price in the last 30 days for products so that customers don't see "fake sales" where the website displays the price as being discounted while it is only the normal price masked as a discount to incite the users to purchase.
This Price History plugin will allow you to simplify the management of your obligations implied by this directive as it will automatically gather the price changes on your products and display the lowest price for you on the frontend product page.
Discover this new plugin on our Marketplace and more details about the new EU directive here.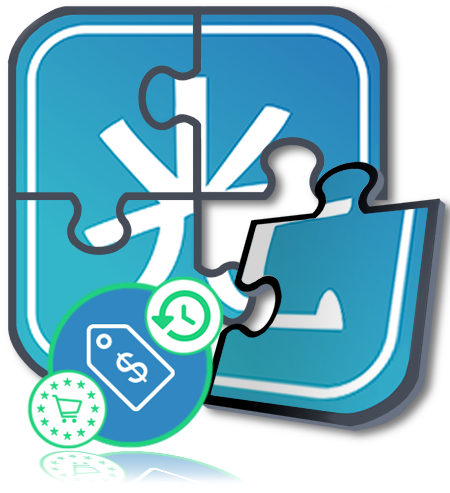 The "Checkout Shipping Delivery" plugin will add a new block option in your HikaShop checkout workflow.
Thanks to it, other shipping plugins compatible with it, like the Colissimo and Mondial relay plugins, are able to display their "pick-up point" selector while you can choose where and how to display it on your checkout with the Checkout workflow editor of the HikaShop configuration.

Discover this new plugin on our Marketplace here.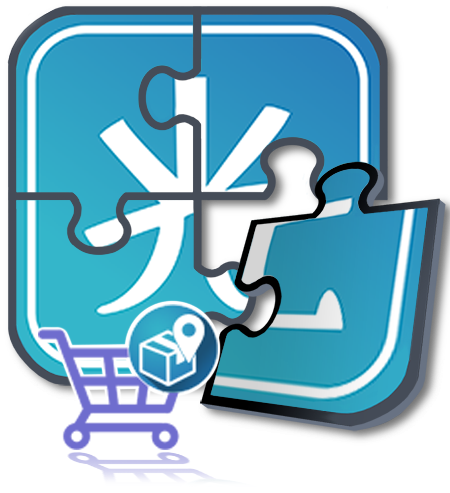 We hope you will enjoy these new plugins.
Keep in touch folks.
Team HikaShop