May
22
2019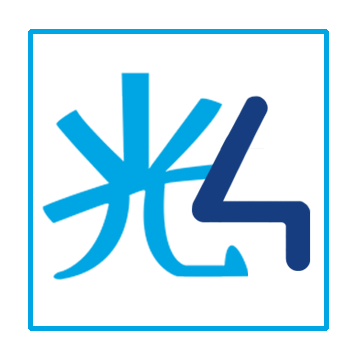 The HikaShop Team continues to provide you always more options, features and improvements. Today let's speak about the 4.1.0 !
There's many, many new things to discover with this new release.
Besides major releases like the 3.0.0, no other release ever has so many new features, let's describe them :
It was a long time since we've had the cursor filter type and it was getting old.
We decided to move to the noUiSlider library instead of the jQuery cursor library. You can see the screenshot below as an example.
Besides the fact that this new display is more flexible and works better for mobile devices, we were able to add an option to have input fields for the cursor fields so that people can type in the value instead of using the cursors.
this helps when you have a cursor with a lot of steps, as it can be tricky to select a specific value with a cursor, especially on mobile devices. It's also a good thing for accessibility.
Thanks to improvements we made in HikaShop 4.1.0, we were able to add the support of the Invisible reCaptcha feature in the ReCaptcha plugin that we provide for free here. Now, the time when you had to check the "I'm not a robot" checkbox is finished. reCaptcha is able to recognize real users bots automatically based on their behavior so your checkout experience can be even smoother for them.
As usual, there is a lot more to discover about HikaShop 4.1.0 like bug fixes, improvements. You will find all these elements detailed in our change log.
Keep in touch folks.
Team HikaShop