September
18
2019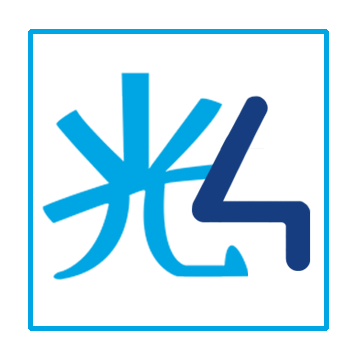 Improvements on the HikaShop 4 series continues. So here we are already with the version 4.2.1 !
With this article learn about what new features and improvements have been added !
As previously said, news improvements continue pouring into the HikaShop 4 series. hWe'll look at the 3 main ones with the 4.2.1 :

New information on the tax rates listing
We have also added two extra rows of data for the orders without taxes outside the EU and for the orders without taxes inside the EU, which will be useful to all EU merchants.

We have added an export button on the tax rates listing, like you can find on other listings in the backend. When clicking on it, it will give you a CSV file of the tax rates and their amounts as you can see on the listing, taking into account the filters you used on the listing.
That way, you can more easily provide that data to your accountant.
Until now, the selection of the shipping and payment methods on the checkout could only be done via a table listing each method with a radio for each method.
There is now a setting in the Shipping and in the Payment views of the checkout workflow to display instead a simple HTML dropdown for that selection.
Note :Remember that you can find a checkout workflow tutorial and more specifically the option list, here and some concrete case, here.
As usual, there is a lot more to discover about HikaShop 4.2.1 like bug fixes and other improvements. You will find all these elements detailed in our change log.
Keep in touch folks.
Team HikaShop