June
12
2019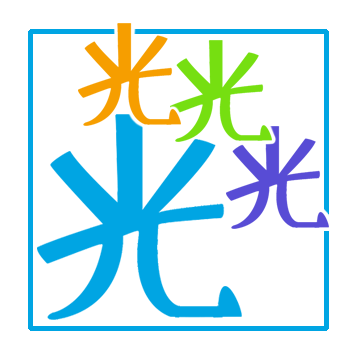 Along with HikaShop 4.1.0, HikaSerial, HikaMarket and HikaAuction all got new releases.
Let's discover all of this !

HikaSerial 3.0.1
With this HikaSerial release, the main thing to note is the addition of a Cron system to manage automatic email notifications for the subscriptions, even if you use HikaShop Starter while before, HikaShop Essential or Business were required for that !
Features

Internal Cron system for HikaSubscription

Improvements

Support of variant in HikaMarket serial listing
Change the URL generation for subscription listing
Support of onHikashopLanguageChange trigger
New tags for the filename in the PDF plugin

Fixes

Fix for Serial Private Content plugin
More Information
HikaMarket 3.0.2
With this new HikaMarket release, note that the ReCaptcha plugin is now supported and it's now possible to delete payment and shipping methods created by vendors.
Improvements

Order export now use some HikaShop export settings
Add extra data into the vendor registration form in order to improve the compatibility with the Recaptcha plugin
Improve product price edition regarding the chosen dropdowns
Removing the CSS float for the vendor page image to improve the compatibility with the grid system
Add specific CSS classes on plugin edition elements
Support of deleting plugin instances
Support of the VAT check for the vendor creation
Avoid the forcing of the email address on product creation email
New way tot handle the category edition regarding the cartegory_type and the HikaShop auto type assignation

Fixes

Updating MangoPay to avoid the double creation of users in some cases
Updating the product approval email to support multiple products in one message
Force the address_id when editing an order address.
Fix display of customer addresses
Fix for discount edition of user and vendor
Fix for category custom field edition
More Information

HikaAuction 3.0.1
With this new release, and like HikaSerial 3.0.1, HikaAuction doesn't depend anymore on HikaShop's Cron to manage auctions and sen automatic emails, so you can now use all the features of HikaAuction even if you use HikaShop Starter !
Features

We have created an HikaAuction CRON

Improvements

We improved the structure of email product links
More Information
We hope you will enjoy all these new versions.
Keep in touch folks.
Team HikaShop